Work
Home | Work | Play | Photos | Contact | About
Security Notes
Home \ Work \ Security Engineering
Vulnerability Timeline

Customers typically test vulnerability patches before deploying them - this is nonsensical. It is better to patch a vulnerable system, even though this may adversely affect existing systems. Deploy security patches as you get them - systems are more at risk by not patching than having a system fail because of the patch. Also consider the reputational damage caused by compromise when a patch is already available...
Vulnerability test strategy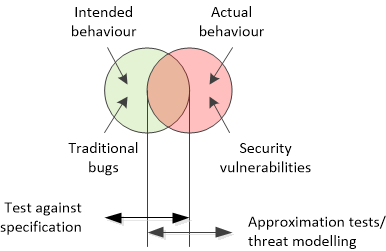 Document, Segment and Restrict (DSR)
Document...

Model apps and services
Environment dependencies

Segment...

Apps
Security requirements

Restrict...

Disable services
Close ports
Segmentation and Isolation
Segmentation isolates and secures resources by sensitivity. The website would live in the outer-most circle. User access control sytems in the middle, and sensitive services in the inner-most circle.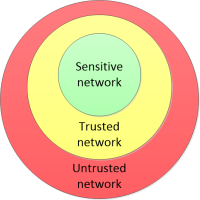 Isolate all shared resources in your network with dedicated firewalls and access control lists.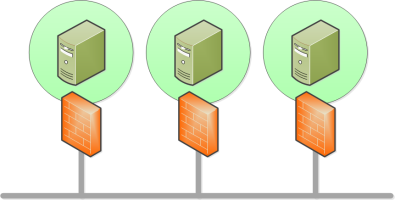 See also:
All content copyright © Michael Wittenburg 1995 to 2022. All rights reserved.
Merch (t-shirts designed by my twin)